CONTACTS
There is no reason not to ask us a question,
curiosity is bold!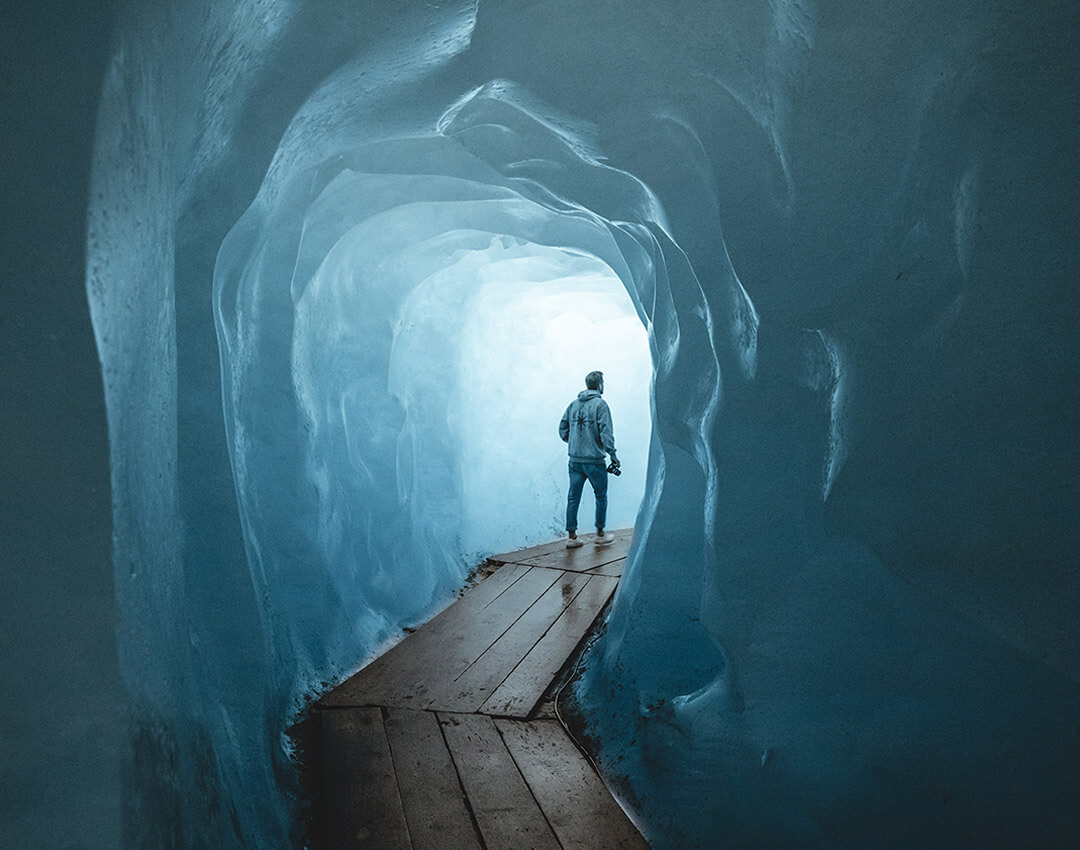 I receive you by appointment at :
---
OFFICE
Via Nettunense 74.
Marino (Frattocchie), Rome,
Italy
If you want to have clarifications on costs, times or organization of the filming, don't hesitate to contact me.
---
MOBILE & EMAIL
CONTACT ME
I am at your disposal for any questions you may wish to ask me.
Please use the form below if you have questions or to get a personalized quotation.
Alternatively you can find all my contact details.
---
---
You can follow me on my social channels: