WHO I AM
"I tell stories...
and stories never end"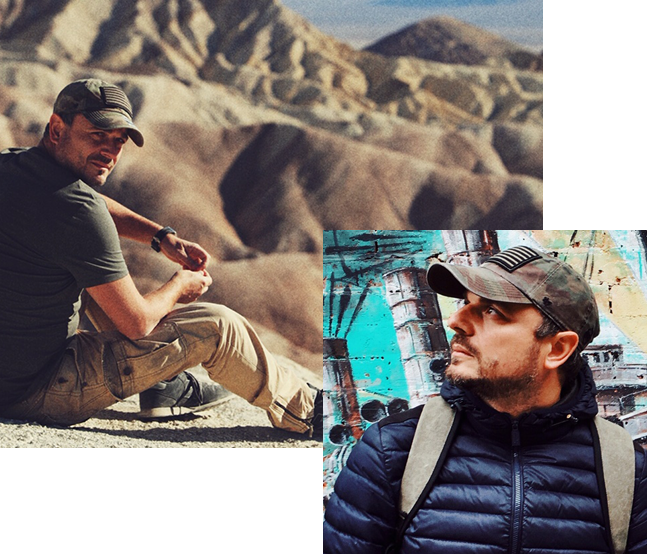 Ciao, I'm Fulvio Greco and I'm an Italian wedding videographer who operates in the cinema and television business.
I was born in Rome in 1977, I've graduated in cinematography and worked ever since for cinematographic productions, television and advertisement industry collecting fictions, documentaries and reportages for the major national and international productions aside from commercials and music videoclips.
Each destination wedding video is, for me, a new opportunity of getting both you and myself emotional by telling stories of people and catching shades that turn yours into a unique and unrepeatable event.
Corporate videos are the occasion for me to talk through images about your company highlighting the core values of your work.
This approach is what allows me to turn each kind of movie whether it is wedding or corporate into something personal and really unique.
MY PHILOSOPHY
"in life, every day is different form the following one. There is always something new happening. New stories, different stories. If it was only about filmmaking then I would be one of many. I concentrate on stories and stories never end."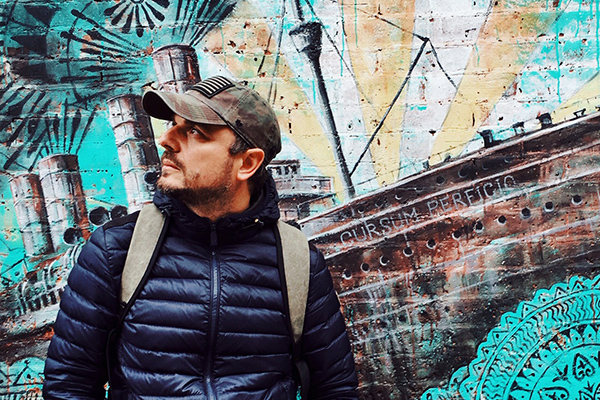 FOUNDER & CEO
Fulvio Greco
Filmmaker and storyteller.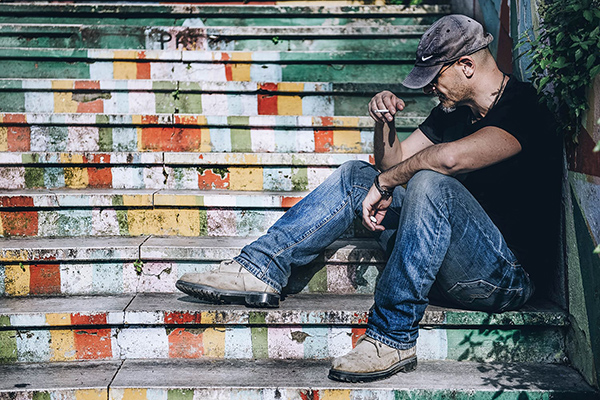 VIDEOMAKER AND PHOTOGRAPHER
Fabio Amicucci